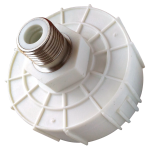 Electrocution Prevention
Pre-installed with isolation barrier to prevent electrocution caused by current leakage and best in-class safety.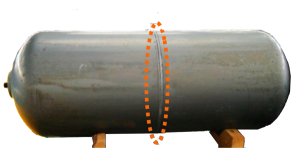 Exclusive Single Welded Line
Inner storage tank with single welded line that helps to reduce more than 67% of water leakage risk.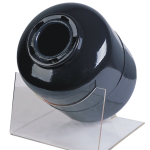 Blue Diamond Inner Tank
A high efficiency inner tank with anti-rust coating that prolongs the product lifespan with 5 years warranty.