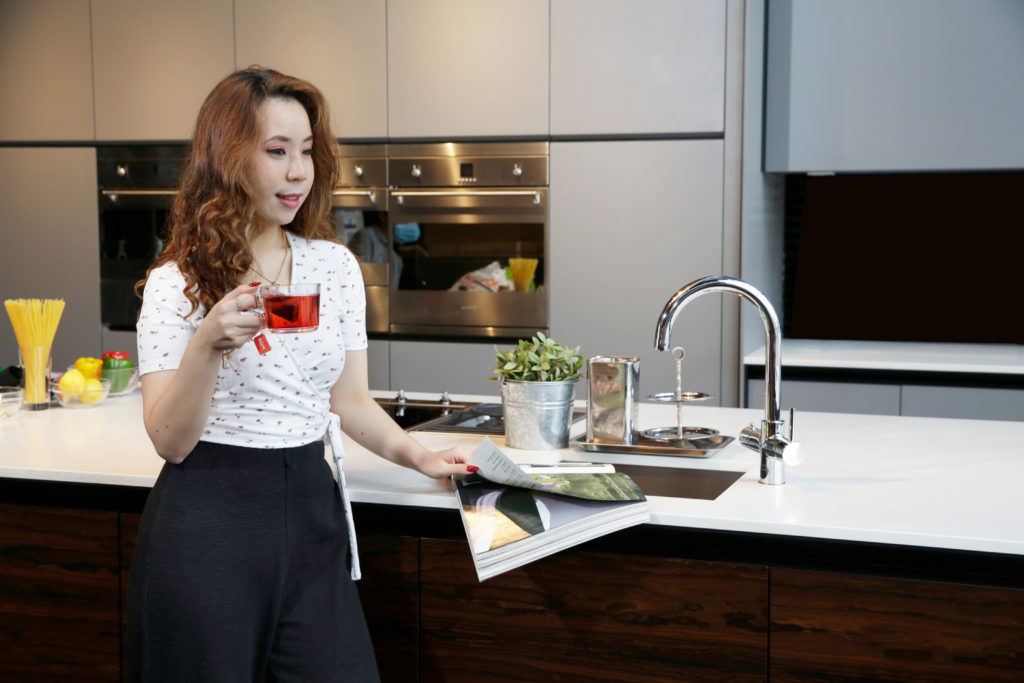 Intrix Aquatec - Water Safety & Conditioning
Provides a revolutionary kitchen aid designed to provide instant hot and free flowing purified water for both drinking and cooking solutions for homes and businesses.
Perfectly pure, Every Time
Our world-class purification system ensures you get the clean water source your family deserve, every single time.
A) Sediment Filter
     – Removes dust, sediment and bigger particles.
B) Activated Carbon Block
    – Removes cysts, unpleasant odours, chlorine, chloramine, trihalomethane, VOCs and heavy metals.
c) Ultrafiltration Membrane
    – Removes 99.99% of bacteria, algae and some viruses while preserving natural minerals.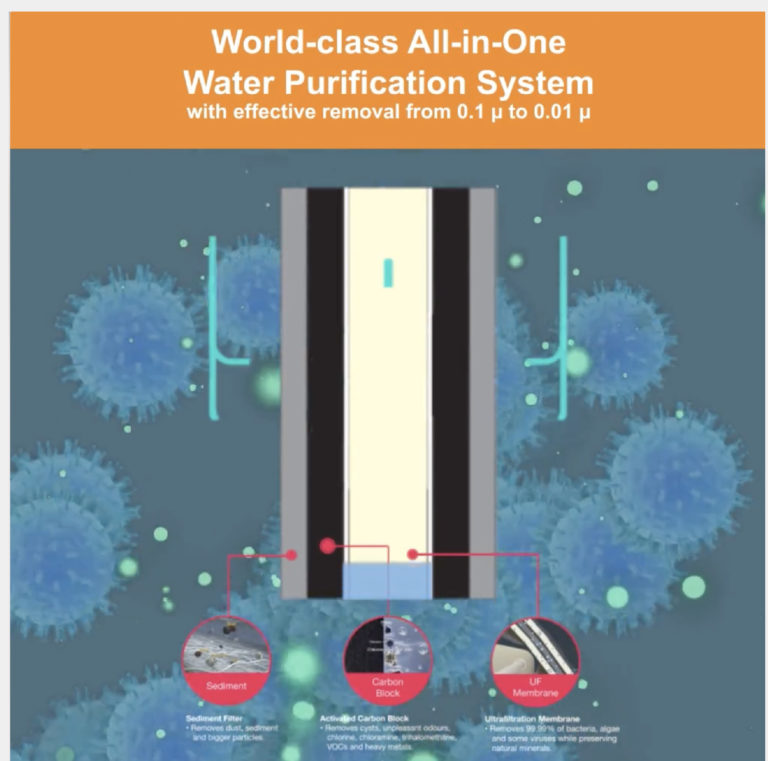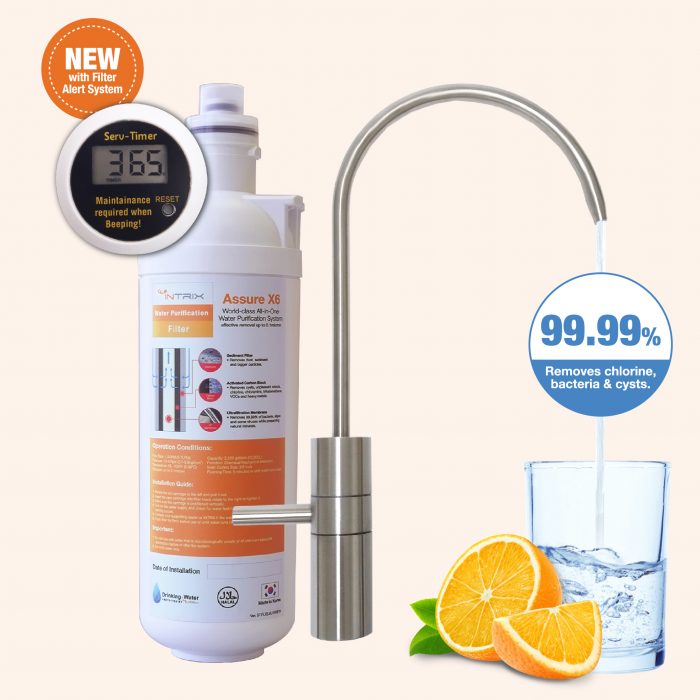 Purified water made even easier now!