The Future of Kitchen is Here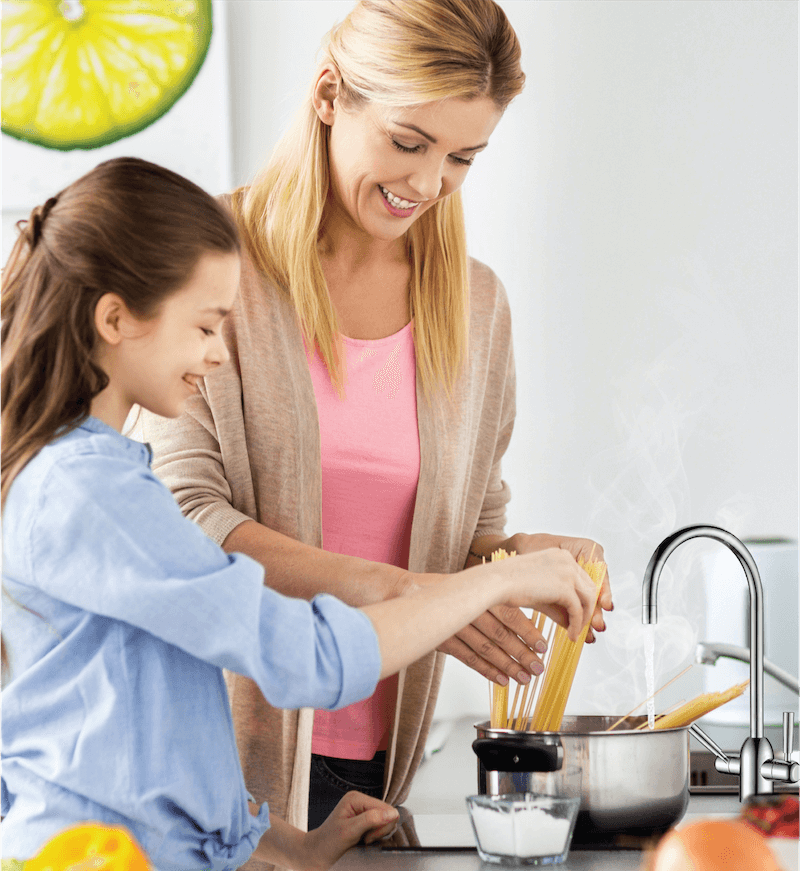 With perfectly purified boiling hot water always ready and waiting, you'll have the versatile new tool your kitchen has been waiting for. Just what you need to embrace your home's new hotspot.
With a simple design that you can use all day long, you'll be able to add a truly versatile tool to your kitchen.
Exactly what you need when you want to make life easier.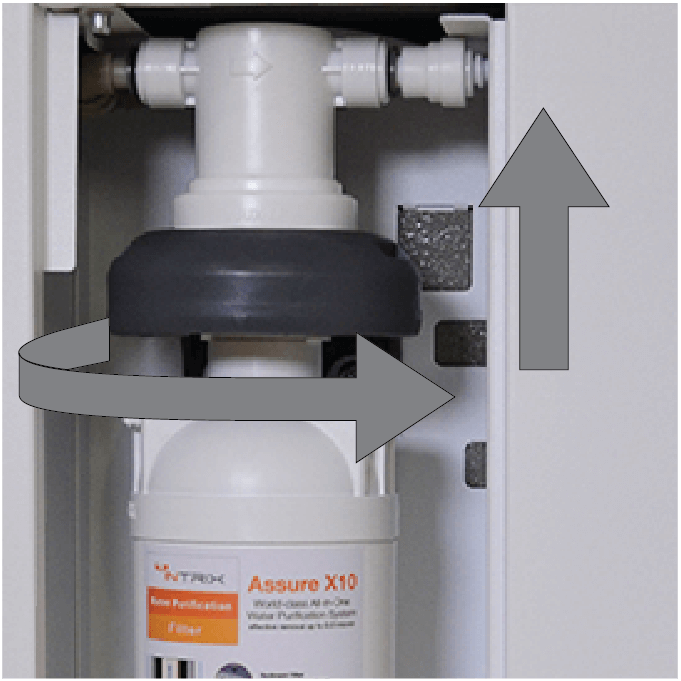 FAST FILTER CHANGE
Our built-in eco-friendly smart timer ensures you never use more energy than you need to.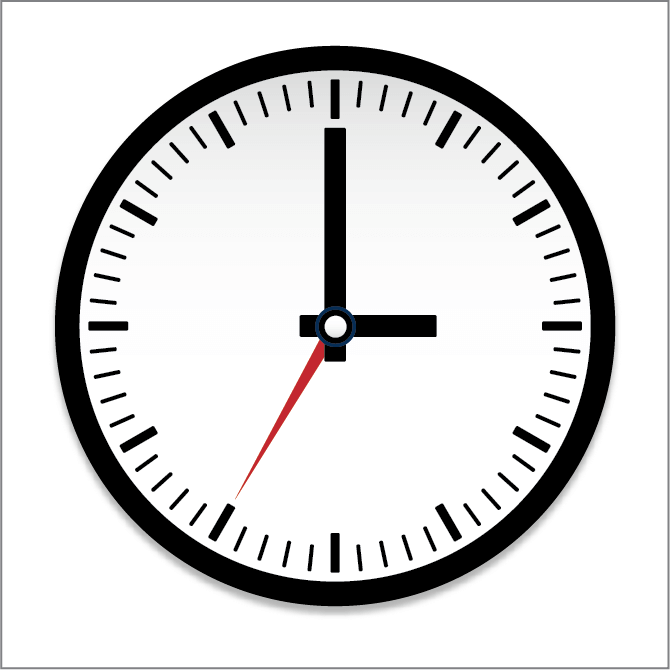 SAVE ENERGY
Our built-in eco-friendly smart timer ensures you never use more energy than you need to.

INSTANT REMINDERS
Enjoy perfectly pure boiling hot water for years to come with audible filter change reminders.

INTUITIVE DISPLAY
Learn how to use your kitchen's latest addition in seconds thanks to the large LED screen.
Safety and Quality: Always Working Together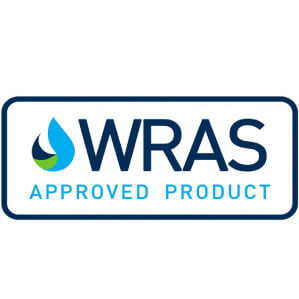 Approved by the UK's Water Regulations Advisory Scheme.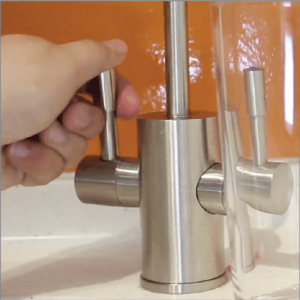 Innovative design keeps your little ones safe.

0.01 micron pore size for the cleanest taste ever.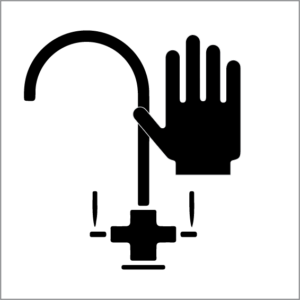 Engineered to the highest technical and safety standards.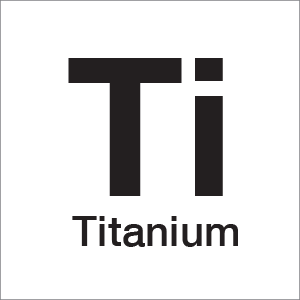 World's first Titanium heating element because nothing but the best will do.
Hotspot
With Peace of Mind
Having your very own supply of purified hot water has never been easier thanks to our unique approach.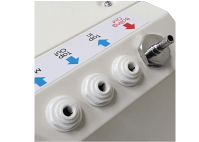 Hassle-Free Installation

Long Lifetime Filters

Automatic Adjustment

Auto Altitude Calibration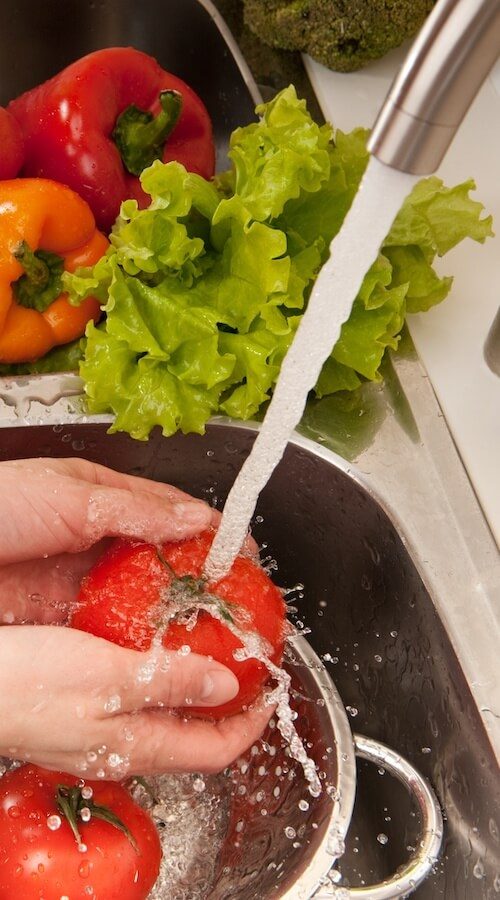 Perfectly Pure, Every Time
Our world-class purification system ensures you get the clean water source your family deserve, every single time.

A) Sediment Filter
• Removes dust, sediment and bigger particles.

B) Activated Carbon Block
• Removes cysts, unpleasant odours, chlorine, chloramine, trihalomethane, VOCs and heavy metals.

C) Ultrafiltration Membrane
• Removes 99.99% of bacteria, algae and some viruses while preserving natural minerals.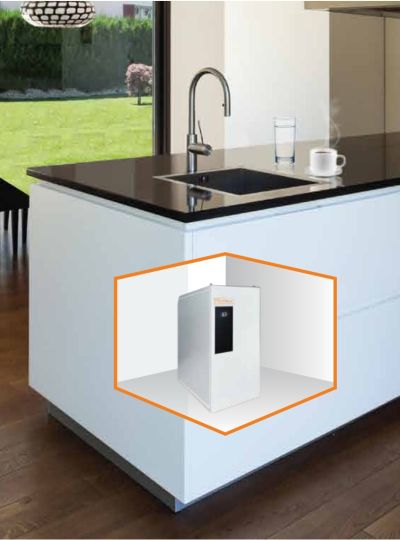 Our space-saving design is so compact that it fits under any kitchen counter.
Just what you need to get even more out of your kitchen.

Save Energy:
Up to 80%

Save Time:
3-Sec instant hot water

Save Space:
Tank with compact footprint
Cooking tap changes how you cook, forever.
When you want to fall in love with home cooking all over again, there's nothing more important than having the tools you need to get truly creative always ready and waiting. That was the thinking behind the Cooking Tap by Intrix, and it's an approach to design that has enabled us to redefine the kitchen. With a constant supply of purified, hot water that's already 98% boiled, you can transform how you cook by looking to the future. It uses 80% less energy than a traditional kettle, stays warmer for longer, and gives you more time to work your magic in the kitchen. Not only that, but we've created the Cooking Tap to be the easiest-to-use device of it's kind on the market. Why? Because you wouldn't want anything else, would you?
Just a few clients past and present who have built our global reputation.
Unit 2, Teknologi Kubik,
No.6, Jalan Teknologi 3/4,
Taman Sains Selangor, Kota Damansara,
47810 Petaling Jaya, Selangor, Malaysia
knock.knock@intrixgroup.com