Purified Water made
even easier now!
Assure Series Undersink Water Purification
Removes 99.99% chlorine, bacteria & cysts from only RM1.92 per day.

All-in-One-Filter includes: Sediment, Carbon & Ultrafiltration Membrane

Removal pores size
up to 0.01

Space-saving undersink design

Long lifespan water filter lasts up to 1 year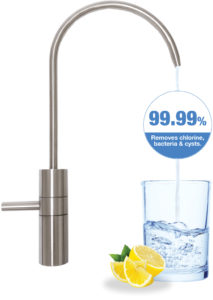 Removes bacteria, E.g. Campylabacter, Salmonella, Shigella, E.coli

Stainless Steel Filter Tap included

Filter lifespan: 6,000 - 23,000L

Purified water straight
from the tap
Water Purification System

A) Sediment Filter
• Removes dust, sediment and bigger particles.

B) Activated Carbon Block
• Removes cysts, unpleasant odours, chlorine, chloramine, trihalomethane, VOCs and heavy metals.

C) Ultrafiltration Membrane
• Removes 99.99% of bacteria, algae and some viruses while preserving natural minerals.
Save The Earth One Filter At A Time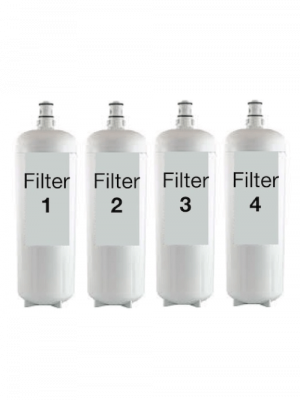 With Intrix's innovative solution, there's no need to maintain four units of filter. Save money, energy and environment with just one perfect filter.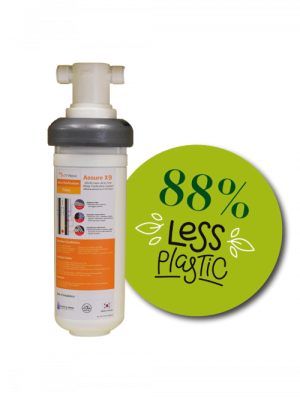 Quality Certification of
Our Filter
Best In-Class Performance and Services
Intrix Group Is Established Worldwide
We are a global company at the forefront of the renewable energy sector